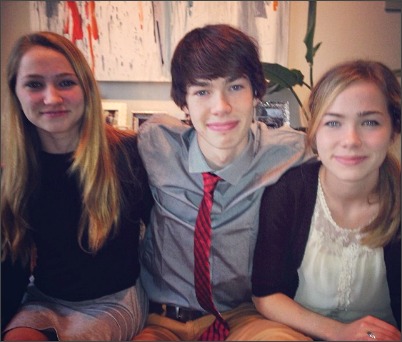 Do not leave your best words unwritten.
The admissions team wants to meet you through your best results or your personal essay.
We help students prepare for the next level. 
Through individualized tutoring through the ISEE or SSAT or reworking your college essay, we find your strengths.
You need to revise your college essay.
After you brainstorm your ideas about topics, we work on a first draft. You are telling your unique story – complete with description, imagery and emotion.
In subsequent drafts (usually two to five) we winnow the essay's focus and tighten up the writing. Unnecessary words are jettisoned to make room for big ideas. You begin to structure those ideas to make the essay's purpose clear. For each draft, we provide gentle but direct feedback about structure, style and language.
In a small group setting (usually, two to five students) we learn from each other, laugh together and take the stress out of personal essay writing. The college application does not have to be a chore.
Drench yourself in words unspoken. Live your life with arms wide open. Today is where your book begins. The rest is still unwritten… -Natasha Bedingfield
Date, Time, Location
Saturday, June 10
$80/hour
Location: After registering for the workshop, you will be notified of the convenient Upper West Side location.
Online Registration
About the Instructor
Mary Beth Coudal, lead trainer, has been coaching students for more than a decade. She offers one-on-one tutoring sessions for the ISEE and SSAT.
Her essays have appeared in the New York Times, Salon.com and Self magazine, among others. Formerly the staff writer for a faith-based group, she's now the owner of Coudal Creative, a unique communications and blogging agency, and co-owner of Boot Camp for Writers, a creative writing collective.