CLOSED for 2015 – But think about 2016…
You arrive at the manor house to find new and old friends and fellow writers.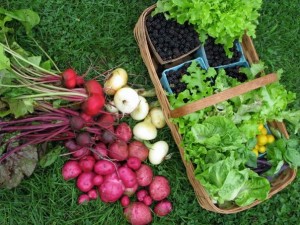 You gather for workshops and hands-on exercises and discussions. You retreat to work on your memoir project in one of the estate's creative and cozy spaces.
You share farm fresh meals in the gorgeous dining room.
You wake to light and space and time simply to write. You do it all over again.
Join this 4-day, 3-night intensive writing weekend in this unique old-world setting.
Curl up with your pen or laptop in a window seat or on the terrace overlooking Lake Champlain. Walk in the woods or take the stone steps down to the private beach.
Workshops may include: "Setting and Landscape," "Art Journaling through Words and Pictures," and "Our Need To Tell Stories."






When & Where
Begins: Thursday, May 29
Ends: Sunday, June 1
Westport, NY is located two hours north of Albany, two hours south of Montreal and 40 minutes east of Lake Placid.
Overnight & Commuter Packages
Dorm in one of the ten unique bedrooms: $530
Or commute from the North Country for the weekend: $330
Price includes all meals from Thursday teatime to Sunday brunch, all materials* and activities including yoga, tennis, canoeing, and evening salon.
Registration
Cancellation Policy
As part of our efforts to maintain small class sizes, we request a commitment to the space reserved for you upon registration. Thus, if you need to cancel or transfer a workshop for any reason, the following refund schedule applies.
Two to four weeks before class start:
100% refund available
One week before class start:
50% refund available
48 hours or less before class start:
No refunds available
If you have any questions or concerns about the policy, please feel free to contact us.